Meet our Sponsors
KINGS MORTGAGE
 Kings Mortgage Services, Inc., is a full-service Mortgage Banker serving all of Kings, Tulare, Fresno, and San Luis Obispo Counties in California. We have in-house Processing, Underwriting, and Funding – Combined with extensive knowledge, local expertise, and incredible interest rates.    We offer all major loan programs for Purchase or Refinance and are approved with many local Down Payment Assistance Programs to assist you with your real estate home loan.
Dataflow Business Systems
When Dataflow Business Systems first opened its doors our mission was simple – treat both employees and customers with honesty, dignity and respect. Today, that commitment has enabled us to become a leading provider of the most innovative document imaging technology in the industry.
At Dataflow Business Systems our employees listen to our customers. They are empowered to make decisions that will ensure customers have what they need from us to boost productivity, and lower document imaging costs.
When you choose Dataflow Business Systems as your provider of office technology products, you've chosen a company with a heritage of simply "doing whatever it takes" to consistently meet and exceed the expectations of our customers.
Bressler & Company
At Bressler & Company we make it our top priority to know your business inside and out. That knowledge allows us to work side by side with your to provide personal, responsive service and high quality team work.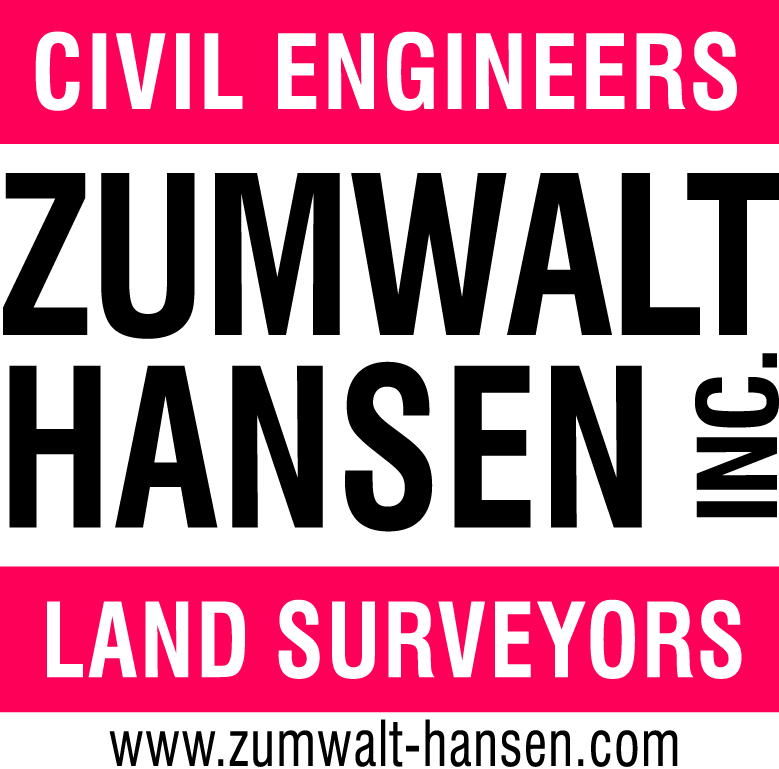 ZUMWALT-HANSEN & ASSOCIATES INC.
Employees at Zumwalt-Hansen and Associates are local experts on a wide variety of specialties such as Civil Engineering, Land Surveying, Land Use Planning, Legal Descriptions and much more. We take pride in our work and the Central Valley we live in. Please contact us today!
Renewable Solar Energy
Renewable Solar Energy is your local Solar Energy Provider in the San Joaquin Valley, with offices in Hanford, California.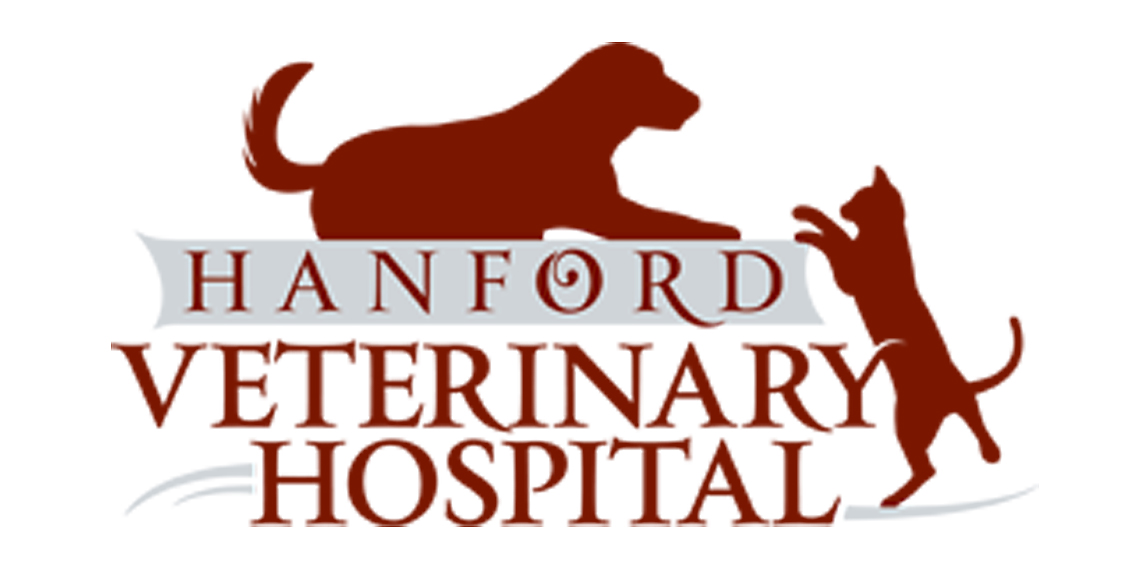 Hanford Veterinary Hospital
There's a reason Hanford Veterinary Hospital has been part of the Hanford and Lemoore communities for more than six decades. Actually, there are many reasons! We provide high-quality pet health and wellness services to assist your pet in living a longer, happier, and healthier life.

Hanford Chamber of Commerce
Encourage and promote positive, balanced business and industrial growth and retention; and provide a program of action that meets the evolving needs and challenges of the community and promotes the quality of life that Hanford has to offer.
Sasser Specialties Hanford
We specialize in customized promotional products, allowing you to find the products that you require with little effort.
Whether you are looking for an advertising gift to mail out to your prospects, corporate gifts for staff retention or a yearly give-away for your existing customers, we can provide a promo product to suit your needs.
We pride ourselves on providing excellent customer service and we take every care to ensure that your experience with us is second to none.
Our dedicated team will work with you from quotation to delivery to ensure that you are fully satisfied with both your promotional items and service.
We hope you enjoy browsing our selection of promotional products and look forward to hearing from you.